Size
Price
Savings
Quantity

20 Bulbs

Spring-Planted | Ships in Spring

$30.49

20 Bulbs

Fall-Planted | Ships in Fall

$31.49

40 Bulbs

Spring-Planted | Ships in Spring

$54.59
10% Savings

40 Bulbs

Fall-Planted | Ships in Fall

$55.69
9% Savings

60 Bulbs

Spring-Planted | Ships in Spring

$73.49
20% Savings

60 Bulbs

Fall-Planted | Ships in Fall

$73.49

($1.22/each)

20% Savings
This adorable mix brings literal and figurative butterflies
Deer Resistant; Stunning When Planted En Mass
Bright and Cheerful Pollinator Attractor, Long Lasting Blooms, Florist Favorite
Prefers Full Sun
View full details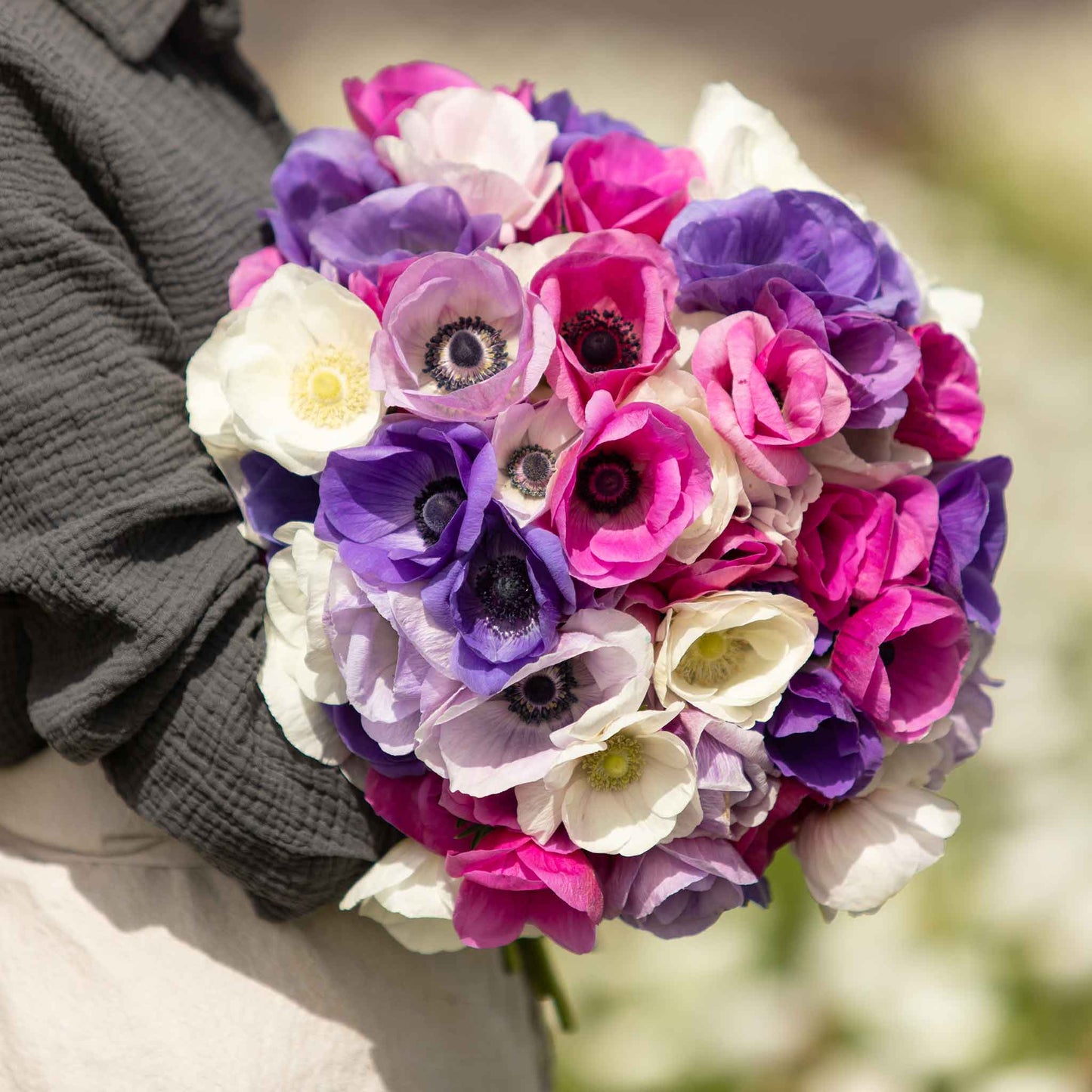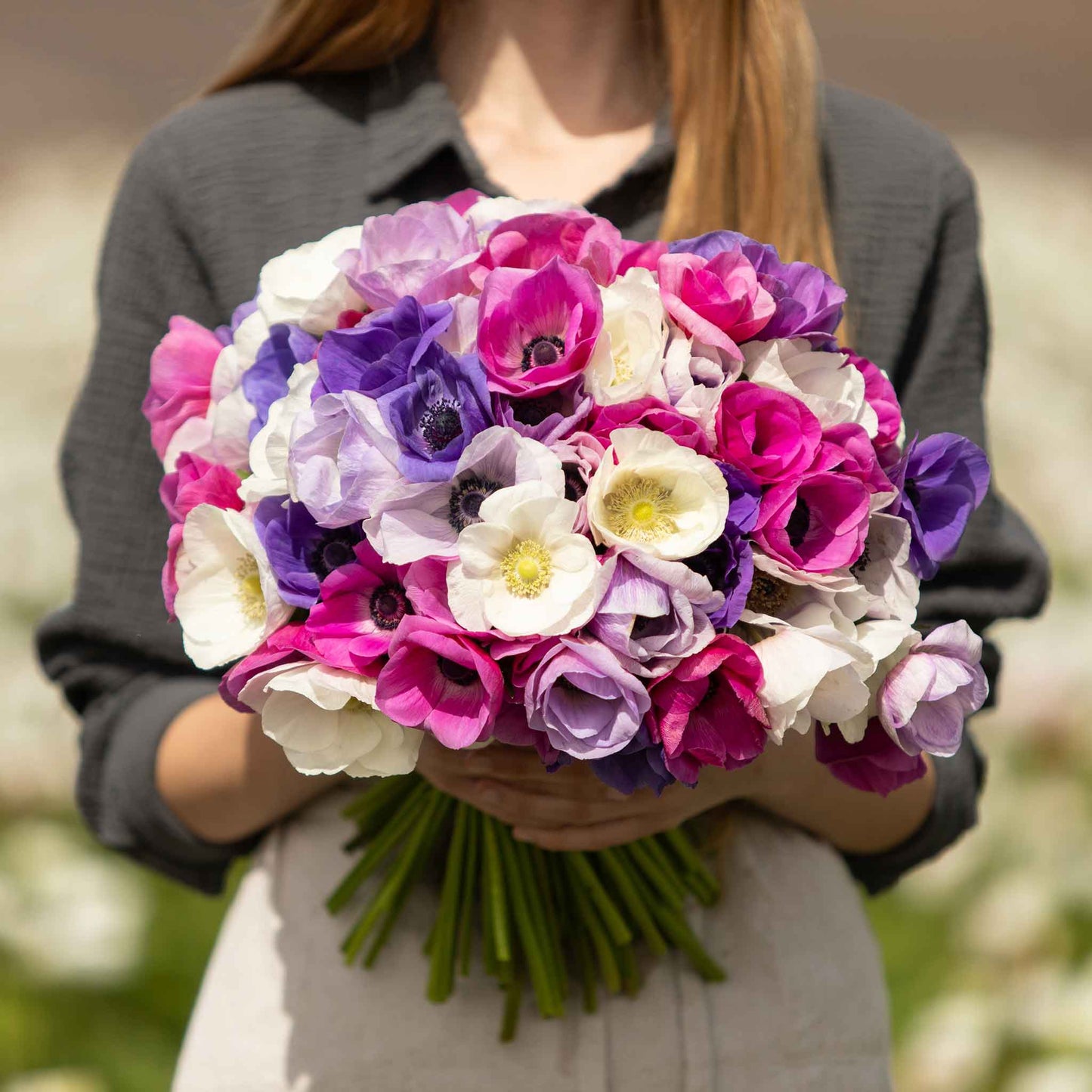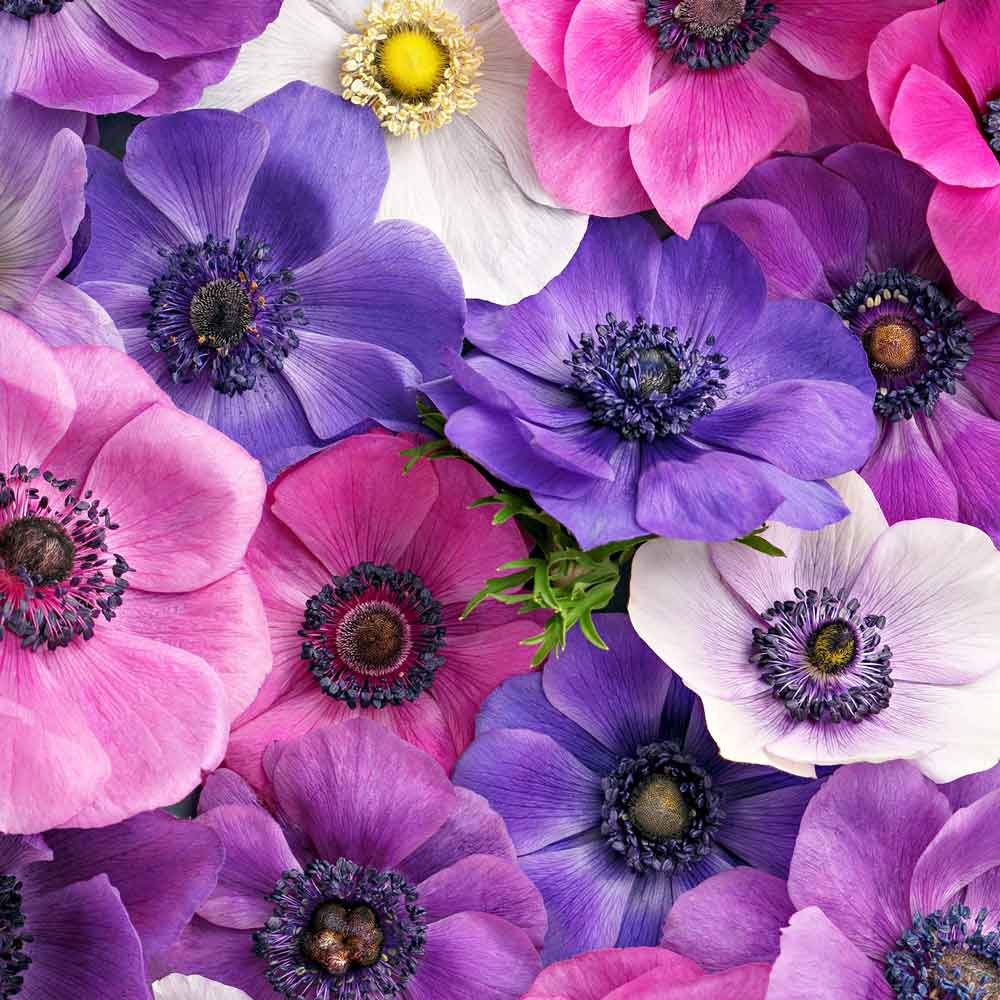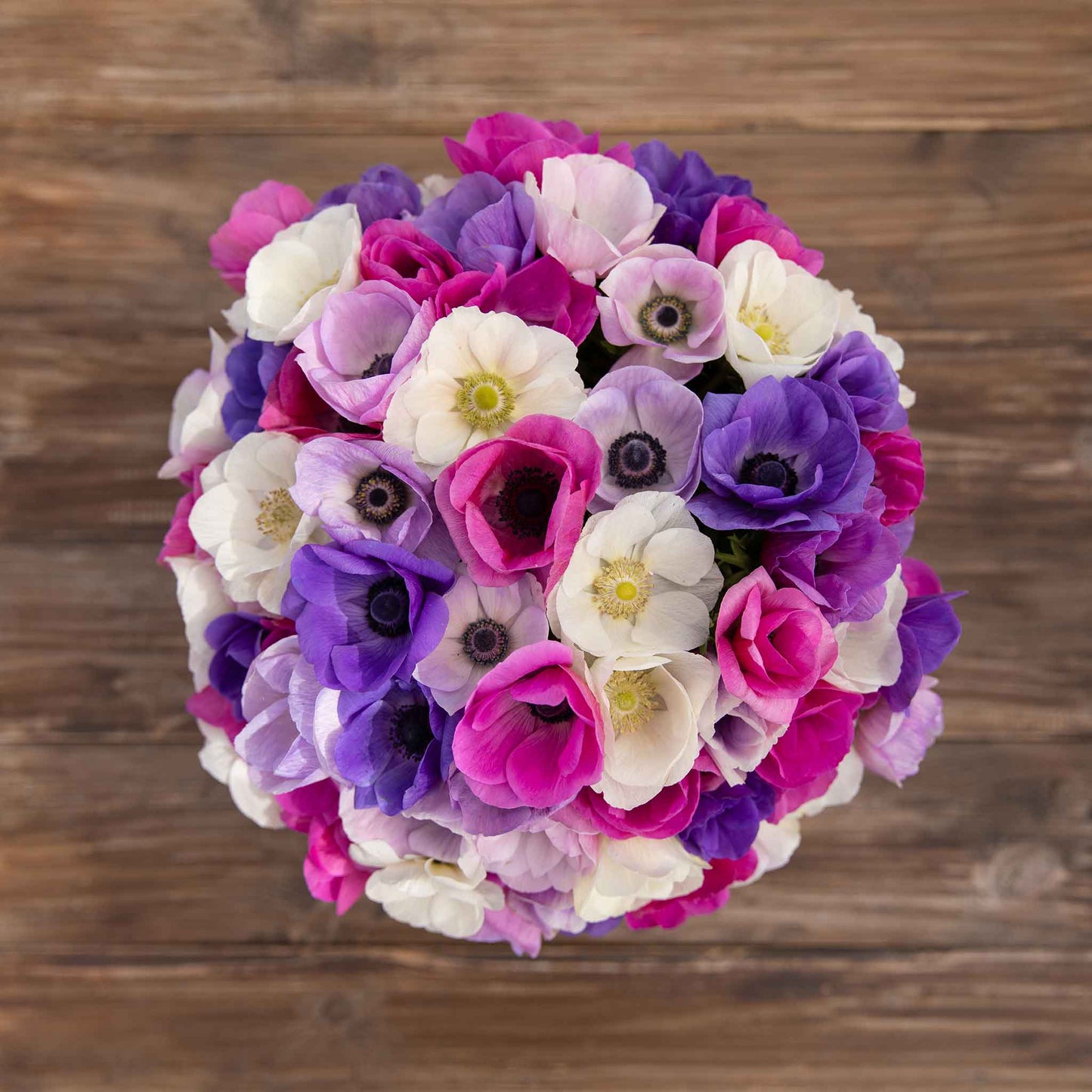 About

About Anemone Bulbs - First Crush Mix

Anemone blanda

It's easy to fall madly in love with any anemone, but the First Crush Mix is truly unforgettable. Huge purple, white, and fuchsia blooms come together in a stunning display of color and drama. The blooms are long-lasting, so we encourage growers to plan them en masse for a carpet of color. We sell the First Crush Mix in increments of 20, and the more you purchase, the more you save. Plant once, and you'll never be the same!
Planting

Information

Companion

s

Plants

Companion Plants for Anemone Bulbs - First Crush Mix
Choosing a selection results in a full page refresh.