| Size | Price | Savings | Quantity |
| --- | --- | --- | --- |
| Packet | $6.75 | | |
Butterflies can't get enough of these sweet-smelling lilac florets
Uniquely versitile plant
Attracts bees and butterflies
Prefers full sun to partial shade
View full details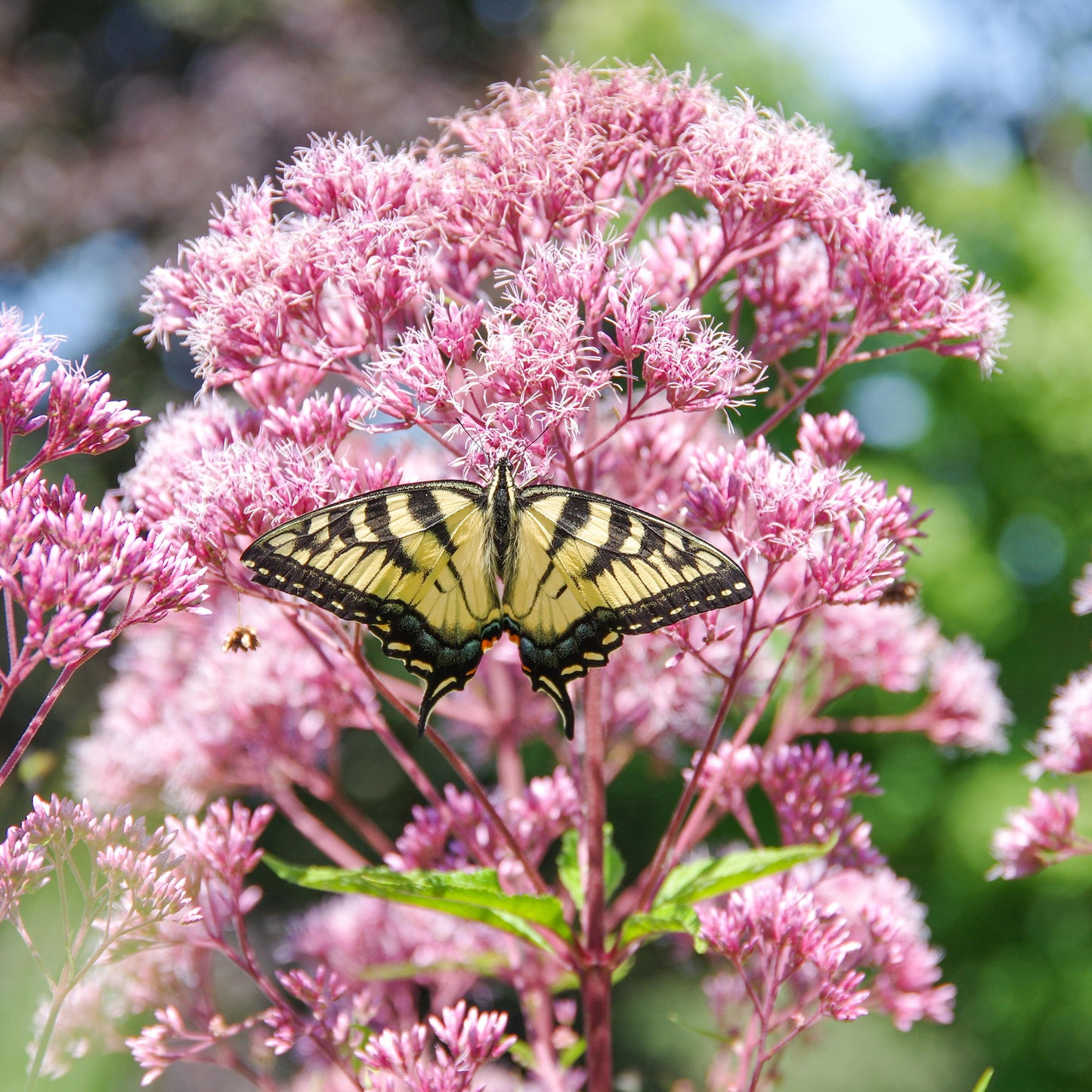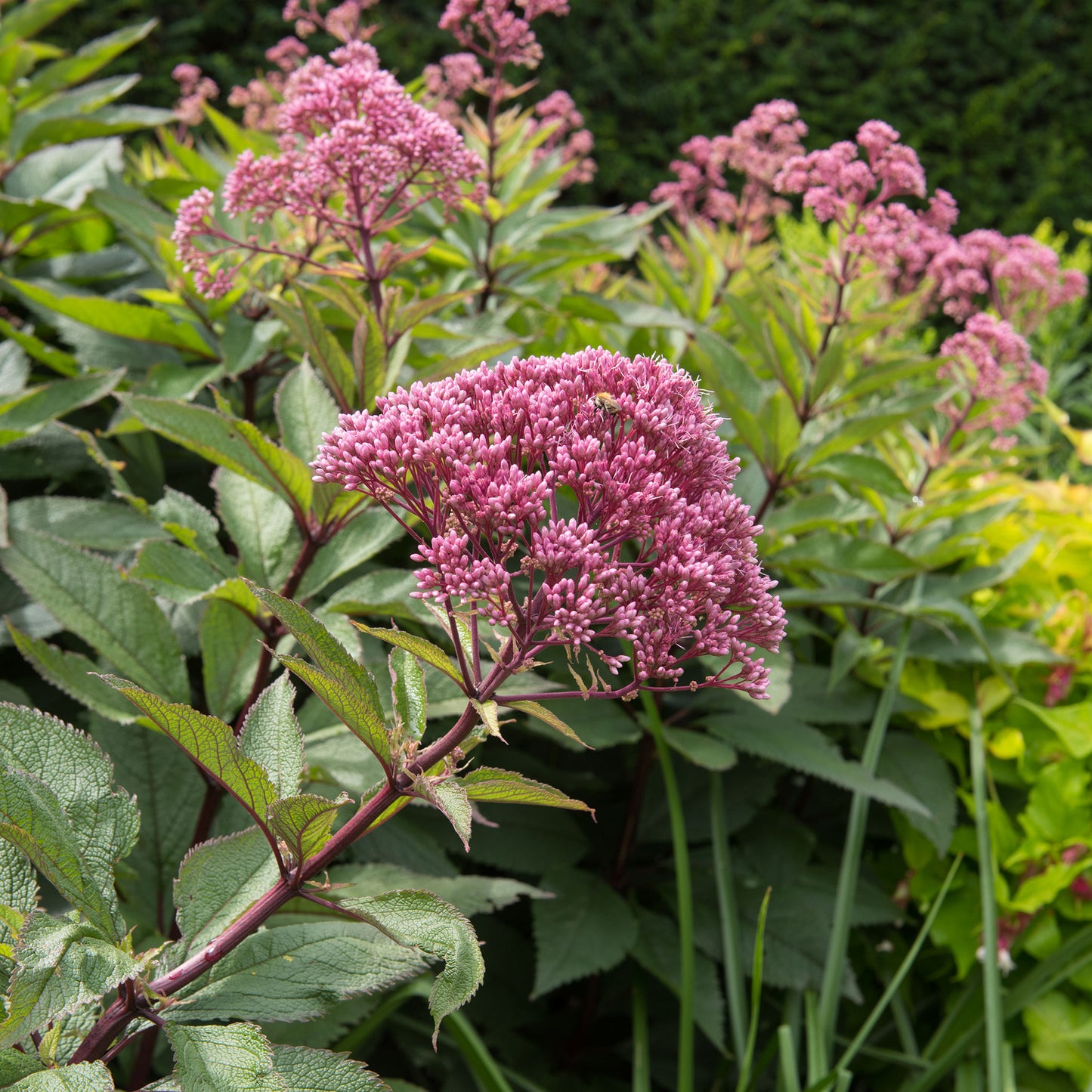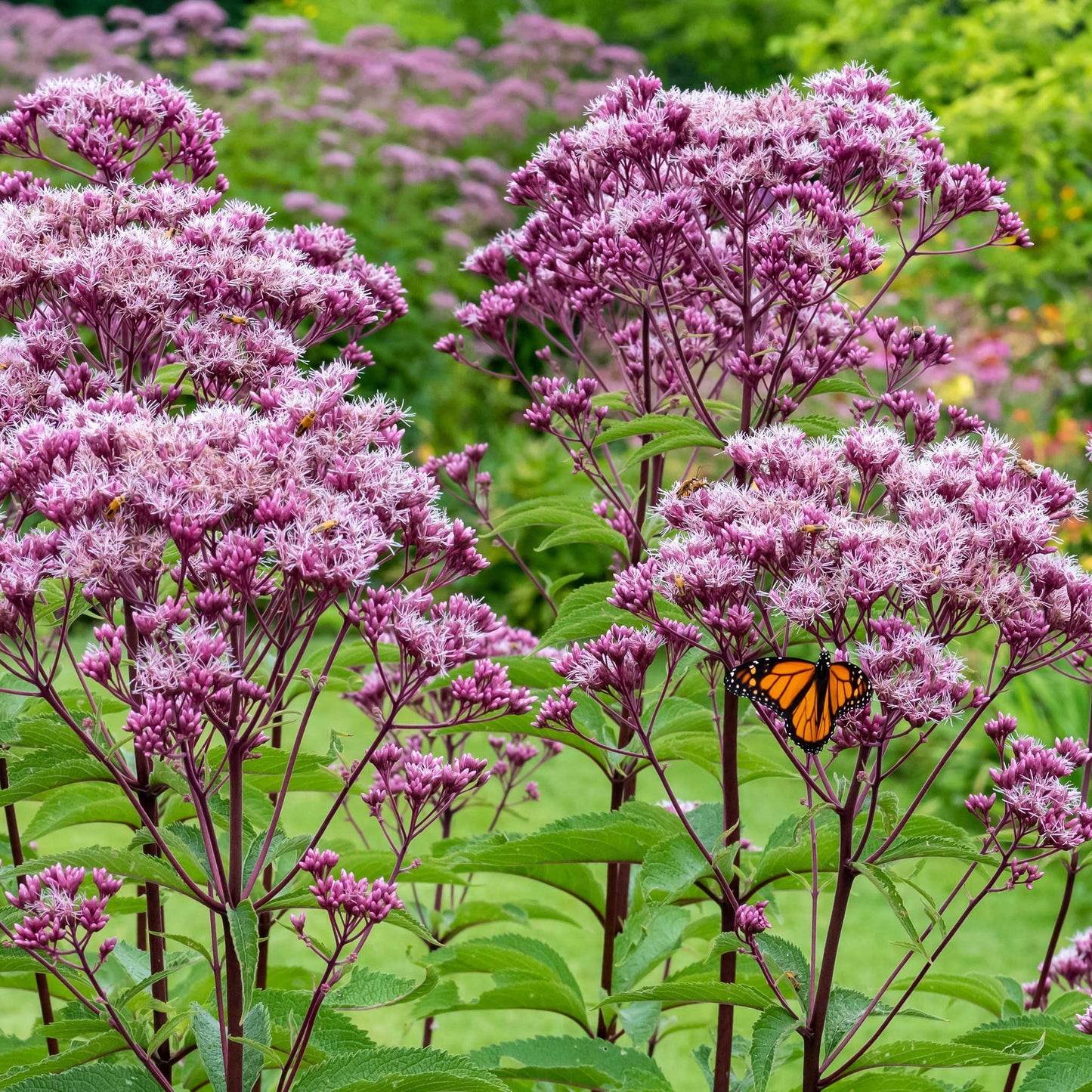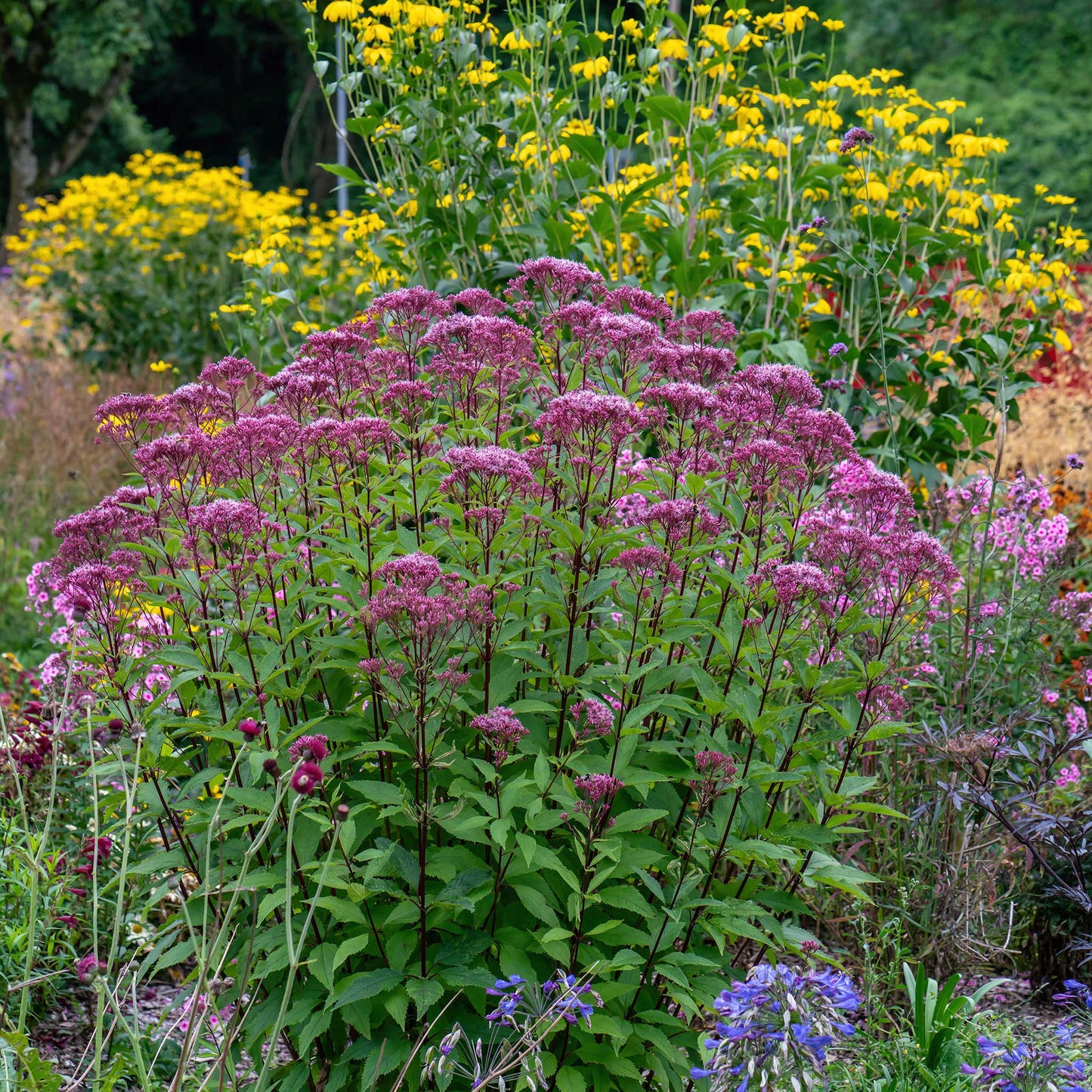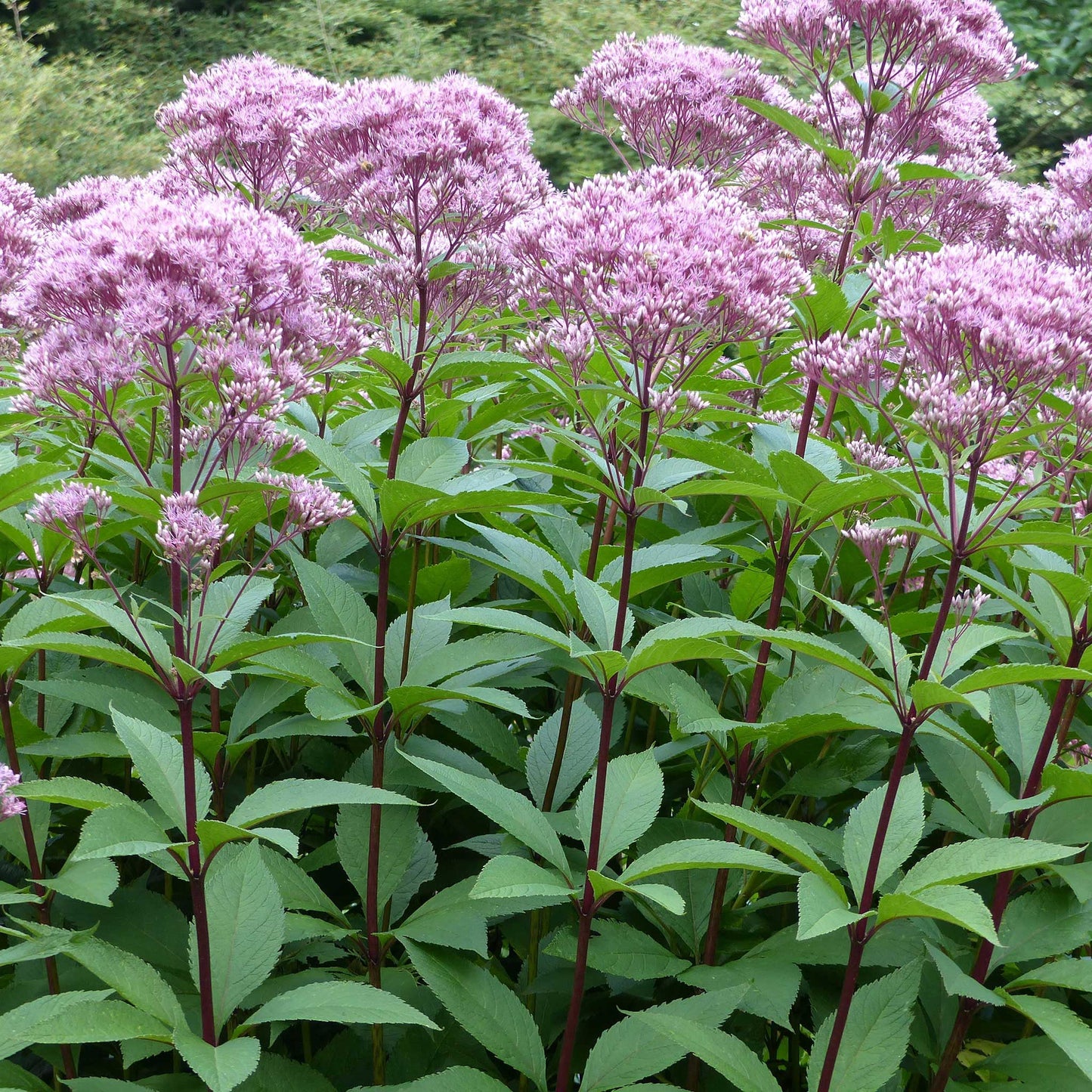 Shipping Schedule
Pre-ordered Bulbs: Pre-orders will not ship immediately, but they will be delivered at the ideal time for planting in your area. Spring pre-orders are placed any time before March 1. Fall pre-orders are placed any time before September 1. For customers who order bulbs in advance, please see the shipping schedule below. Orders containing both seeds and bulbs may be split into multiple shipments.
Pre-Ordered Spring Bulbs & Perennials
Shipping Begins
Zones 9 - 12 
Early to Mid March
Zone 8
Mid to Late March
Zone 7
Late March to Early April
Zone 6 
Early to Mid April
Zone 5
Early to Mid May
Zones 2 - 4
Mid to Late May
In-season orders ship immediately at the time of purchase to all zones until inventory is depleted.
| Saffron Crocus & Bearded Iris | Shipping Begins |
| --- | --- |
| All Zones | Late August |
 Pre-Ordered Fall Bulbs
Shipping Begins
Zones 2 - 5
Mid to Late September
Zone 6
Late September
Zone 7
Late September to Early October
Zone 8 - 12
Early to Mid October
In-season orders ship immediately at the time of purchase to all zones until inventory is depleted.
Pre-Ordered Fall Perennials*
Shipping Begins
All Zones
Mid October
*Amaryllis Bulbs, Hosta Roots, Lily Bulbs, Papaver Roots, Paperwhite Bulbs, Peony Roots & Siberian Iris Roots
Multiple Ship Dates
Your credit card will be charged for the full amount of your order at the time your order is submitted, regardless of the shipping time for your items. If your order requires multiple shipping dates, you will never be charged more than once for shipping charges. This allows us to ship your non-seasonal items to you as soon as possible, as well as allocate our seasonal product for your order.
For example, a customer places an order in February consisting of 5 Pounds of Wildflower Mix and 50 Darwin Hybrid Tulip Bulbs. The order would be charged in full upon submission, the seed would be shipped immediately, and the bulbs would be shipped at the optimal time in the autumn based on the customer's zip code.
About

About Joe Pye Weed

Eutrochium purpureum

Also known as

Purple Joepyeweed, Sweet-Scented Joepyeweed, Sweet, Joepyeweed, Gravel Root, Gravel Grass, Gravel Weed, Hardy Ageratum, Indian Gravel Root, Indian Sage, Indian Sanicle, Kidney Root Wort, Marsh Milkweed, Motherwort, Pride Of The Meadow, Purple Boneset, Purple Hemp Agrimony, Queen Of The Meadow, Queen Of The Prairie, Quill Wort, Sisters Of Healing, Skunkweed, Trumpet Weed, Eupatorium Purpureum

Searching for a native wildflower to incorporate into your pollinator garden? Look no further than the sweet-smelling Joe Pye Weed, as the humble plant is a favorite among butterflies and other pollinators. Thick-stemmed with long, serrated foliage, Joe Pye Weed could easily be mistaken for milkweed with its tall clusters of dainty pink and purple flowers. A bushy plant that can grow up to seven feet tall, Joe Pye Weed blooms in midsummer and can be differentiated from milkweed by its vanilla fragrance.
Planting

Information

Coverage

| Amount | Avg Seed Count | Recommended Coverage |
| --- | --- | --- |
| Packet | 50 | Up to 80 Sq. Ft |
Choosing a selection results in a full page refresh.