Size
Price
Savings
Quantity

20 Bulbs

Fall-Planted | Ships in Fall

$28.29

20 Bulbs

Spring-Planted | Ships in Spring

$28.29

40 Bulbs

Fall-Planted | Ships in Fall

$52.49
7% Savings

40 Bulbs

Spring-Planted | Ships in Spring

$52.49
7% Savings

100 Bulbs

Fall-Planted | Ships in Fall

$124.89
12% Savings

100 Bulbs

Spring-Planted | Ships in Spring

$124.89

($1.25/each)

12% Savings
These buttery double blooms are lovely in the field and in the vase
Also Known as Persian Buttercup
Unique, Two-Toned Petals
Prefers Full Sun
View full details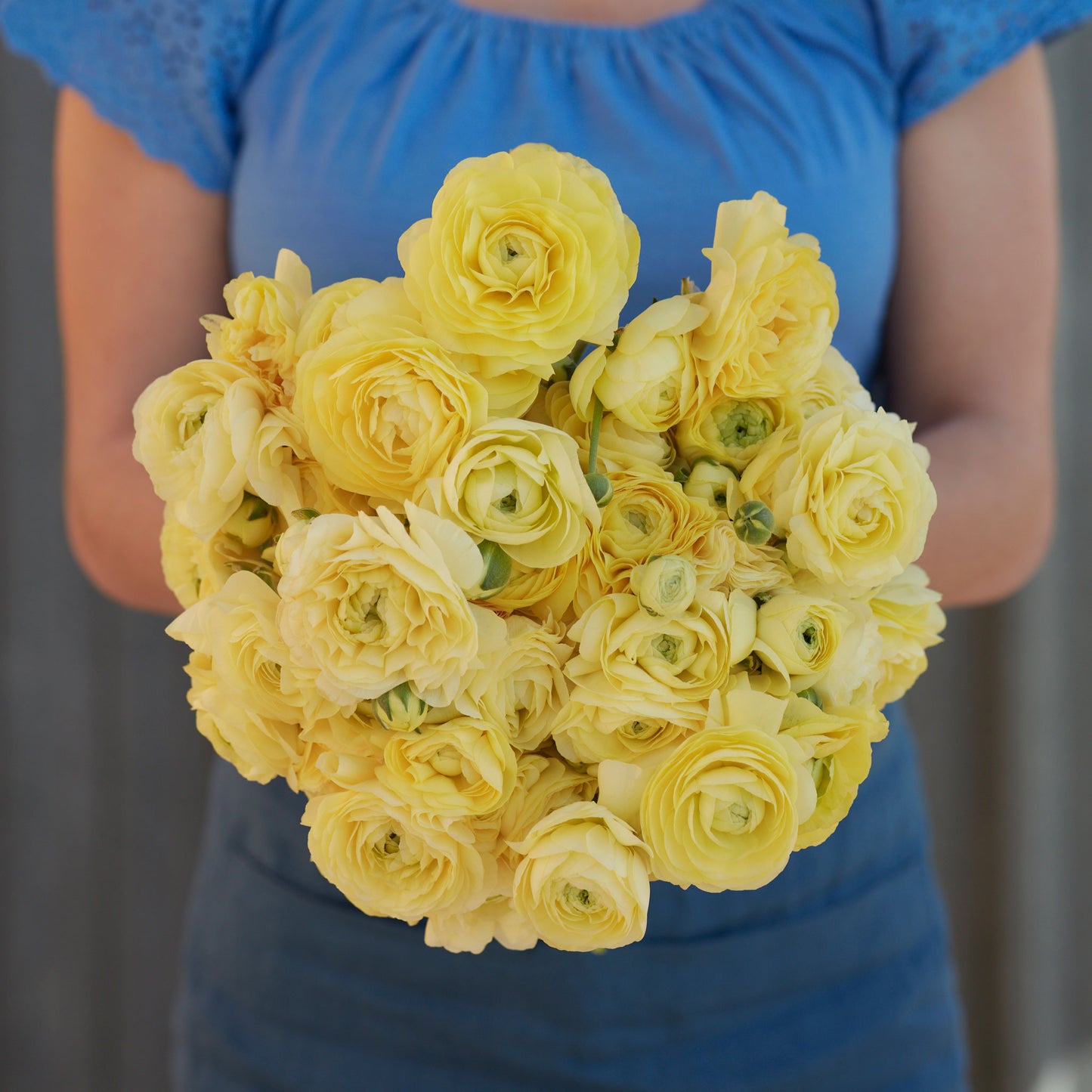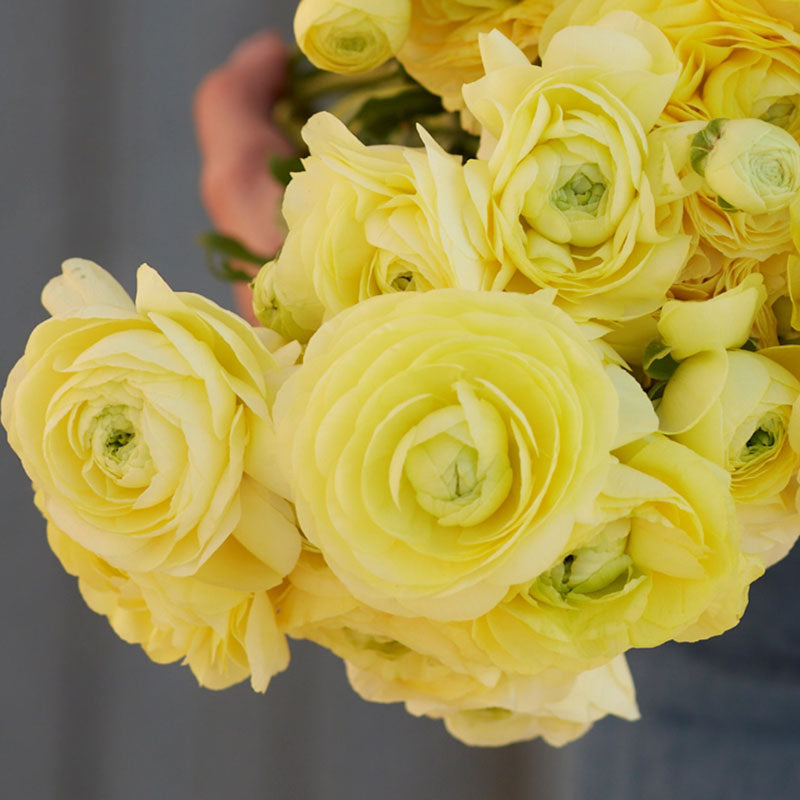 About

About Ranunculus Bulbs - Cream

Ranunculus

Also known as

Persian Buttercup

Our Cream Ranunculus are the color of fresh buttercream. Also known as Persian buttercups, their impressive display of multi-layered petals makes them a favorite of brides and florists. These beauties are great for container gardens and their sturdy stems and long-lasting blooms make them an excellent choice for cut flower arrangements. Ranunculus do well in warm and cold climates with spring harvests that bring delight after winter. You don't want your garden to be without these beauties.
Planting

Information

Companion

s

Plants

Companion Plants for Ranunculus Bulbs - Cream
Choosing a selection results in a full page refresh.