Size
Price
Savings
Quantity

20 Bulbs

Spring-Planted | Ships in Spring

$28.99

20 Bulbs

Fall-Planted | Ships in Fall

$29.99

40 Bulbs

Spring-Planted | Ships in Spring

$51.99
10% Savings

40 Bulbs

Fall-Planted | Ships in Fall

$52.99
9% Savings

60 Bulbs

Spring-Planted | Ships in Spring

$69.99
20% Savings

60 Bulbs

Fall-Planted | Ships in Fall

$69.99

($1.17/each)

20% Savings
Draw nocturnal pollinators to the garden with moonlight-colored blooms
Bright and Cheerful Pollinator Attractor, Long Lasting Blooms, Florist Favorite
Perfect Cut Flower, Can Last Over a Week in a Vase
Prefers Full Sun
View full details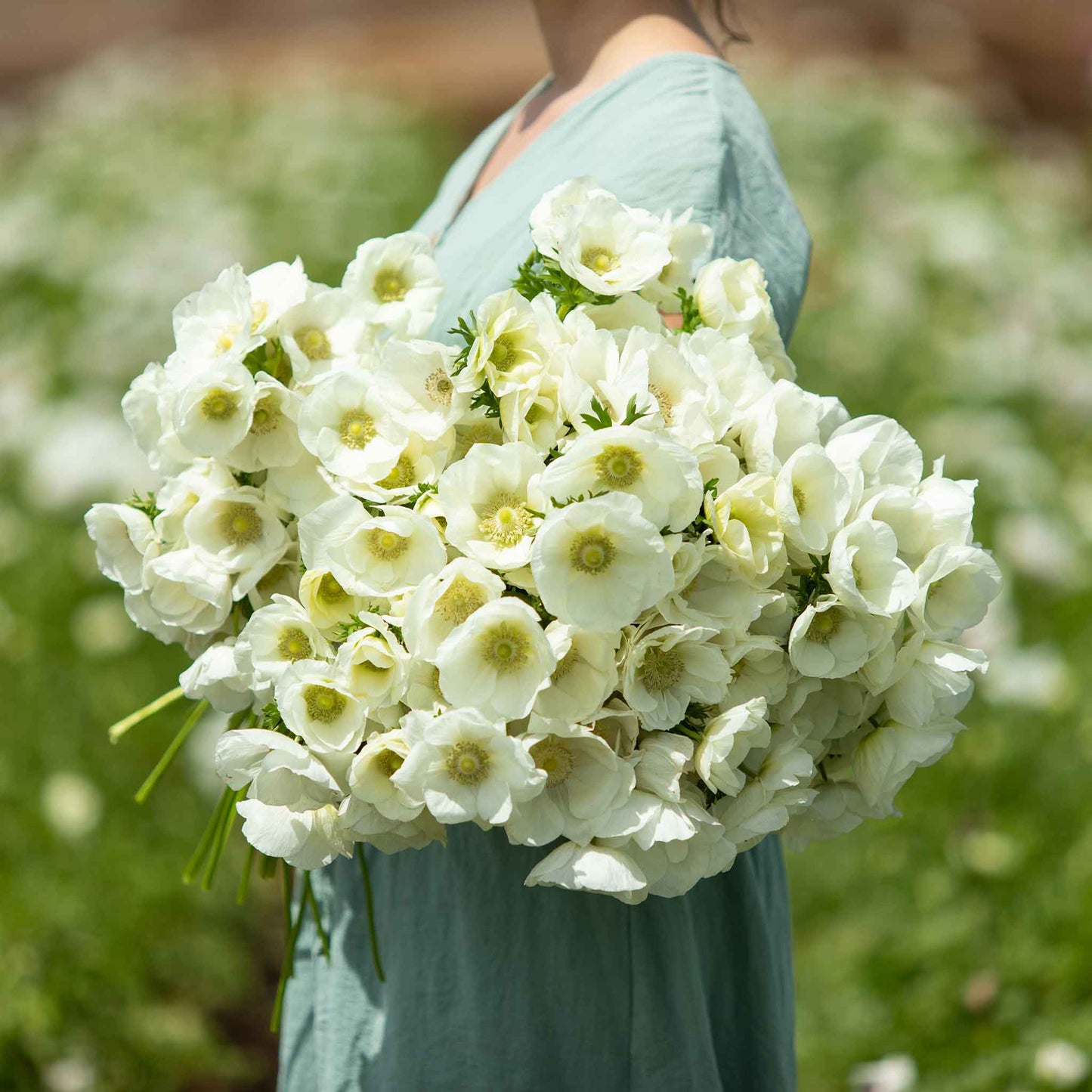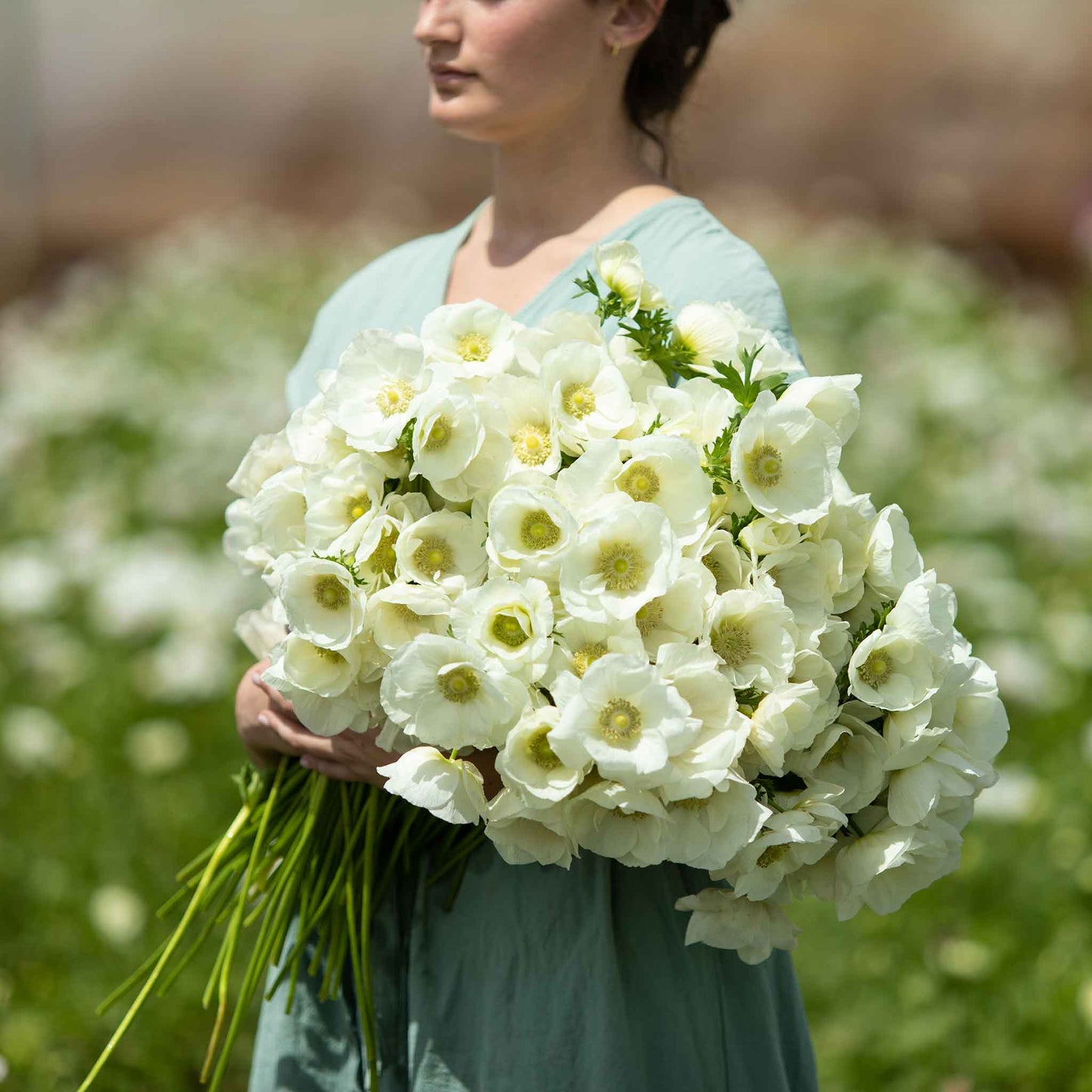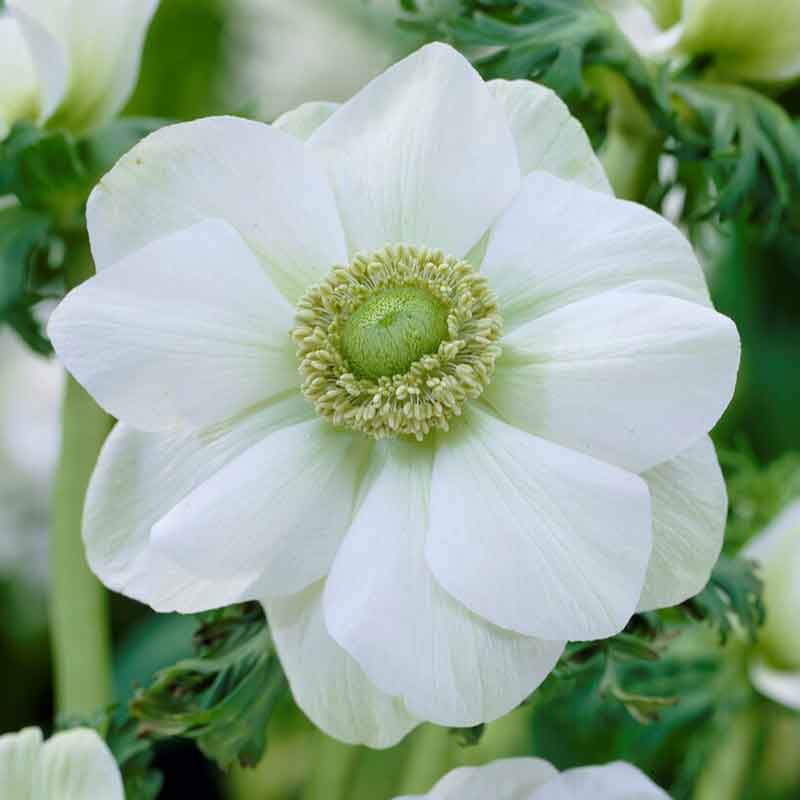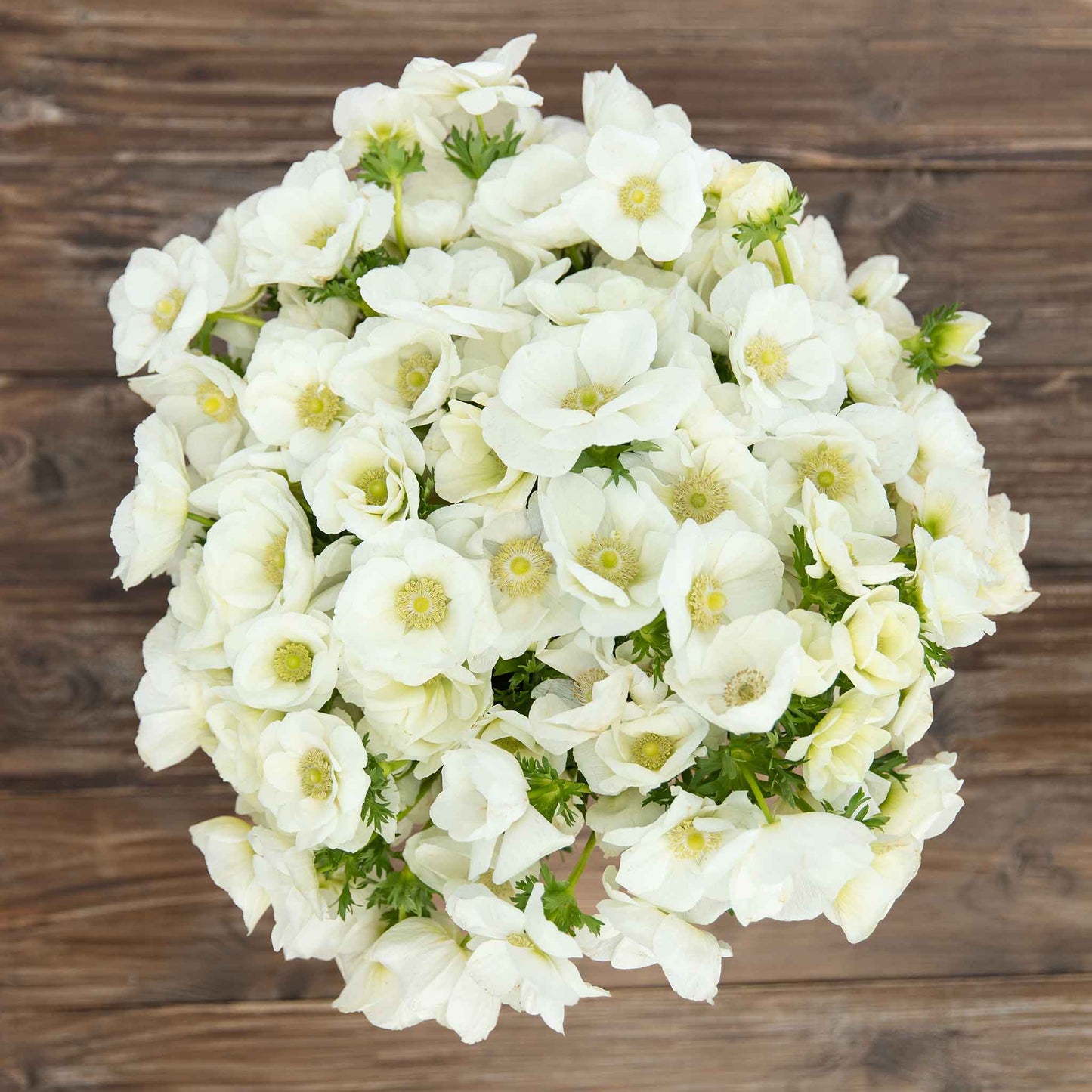 About

About Anemone Bulbs - Albino

Anemone coronaria

The Albino Anemone looks like it sounds with a single layer pure white overlapping petals and white stamens in the center. These unique white beauties are an obvious favorite of brides with long stems and a long vase-life. They also make for lovely pop of bright white in the cut flower garden. Albino Anemones are easy to grow while providing that experienced grower look for beginning gardeners. They prefer full sun or partially shaded areas of the garden.
Planting

Information

Companion

s

Plants

Companion Plants for Anemone Bulbs - Albino
Choosing a selection results in a full page refresh.